Mountain Partners is a global multi-fund manager. It acts as a global holding company for a diversified investment portfolio and a global network of VC funds that spans three continents. Founded in 2005, the Mountain Partners House of Funds today encompasses 16 independent VC funds & investment vehicles. In total, we are invested in more than 170 active portfolio companies.
A pioneer of investing in GP stakes in VC funds, we partner with the most promising managers in high-growth markets. Together we are building some of the leading local VC firms. The funds are managed independently by local managers and raise third-party capital. Mountain Partners acts as an anchor investor and provides operational support. As a result, we hold both GP and LP stakes in our partner funds.
Our Global Network
Our network of VC funds spans three continents. The Mountain Partners House of Funds encompasses 16 independent VC funds & investment vehicles in Europe, Latin America, and Asia.
Americas
Nazca (formerly Mountain Nazca) is an early-stage venture capital firm that provides revolutionary empowerment to founders in Mexico and Latin America.
Nazca was founded in 2014 with a challenging mission: to empower the best leaders in Mexico and Latin America, fully based on merit. To balance the status-quo between capital and talent. We believe that by doing so, we are setting the region on a path towards social and economic success.
EWA Capital Colombia is a Bogotá-based venture capital fund that invests in early-stage companies routed in innovation and technology that boast high expansion and scalability potential. Colombia represents a strategic hub for startups to test, improve and pivot their business models efficiently and cheap, using their learnings to expand throughout Latin America.
Mountain Chile is a venture capital fund focused on investment opportunities with the most innovative startups in the southern cone (SoCo) region. Founded in 2013, Mountain Chile operates out of Santiago, Chile. Mountain Chile is a founding member of the ACVC (Chilean Venture Capital Association), actively shaping the ecosystem in the country in terms of government programs and legal frameworks. Also, the Chilean fund is proudly supported by Corfo, Chile's government program, supporting entrepreneurship in the country.
Asia
Mountain Partners Southeast Asia, based in Singapore, is the central holding company that holds and manages all Asian assets.
Mountain Lion is a Sri Lanka-based company builder. They analyze scalable opportunities and identify market gaps. Mountain Lion then actively supports the founding team and help build up the buisness. In addition to seed and follow-on financing, Mountain Lion play a very active role in the start-up's crucial initial operations.
What we believe
The digital revolution is transforming all industries at exceptional speed, generating solid returns with continuing momentum in the coming years. We think that traditional businesses will continue to be challenged and disrupted by new digital startups and the domination of tech companies will become even more prevalent. 

We are convinced that emerging markets provide great growth potential for digital businesses. The digital world is a globalized world, but emerging markets are lagging behind the U.S. and Europe. As a consequence, many proven successful business models in developed markets will be transferred or adapted to emerging markets. Investors must be prepared to adapt to these changes and ready to capitalize on the many opportunities of an increasingly digitalized world.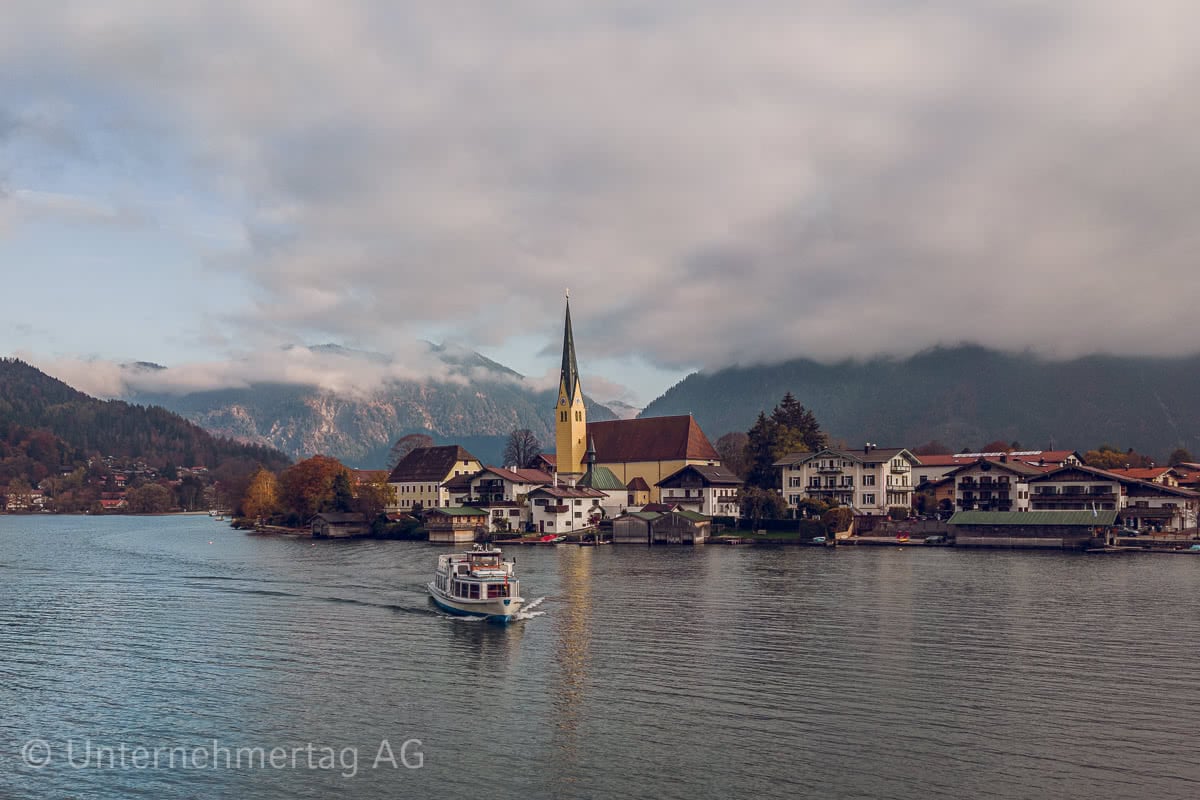 What our Founders Say About us