Exasol study on corporate data analysis: Organizations struggle to derive actionable insights
Exasol study on corporate data analysis: Organizations struggle to derive actionable insights
Data is valued by companies as very important capital. Without the derivation of real insights from analyses, however, the hoped-for added value does not materialize. This is the result of a recent study by Mountain Partners' portfolio company Exasol.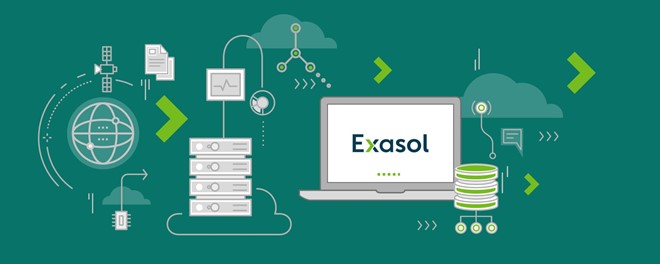 For 77 percent of respondents, data is the most valuable asset of their company today. At the same time, however, 72 percent fear negative effects on financial performance if companies are unable to draw real conclusions from data analyses. In addition, 82 percent believe that the speed of analysis will become a critical success factor in the next 18 months.
"Our survey made it clear that the effective use of data is essential not only for growth but also for the survival of a business. [...] However, we still realize that many companies are struggling with old data systems and do not have a clear data strategy. Establishing the role of Chief Data Officer has proven its worth here. This ensures that data is optimally used for business decisions and financial growth," explains Exasol-CEO Aaron Auld.
You can find the article at this address.