MYBESTBRANDS personalizes luxury online shopping with Dynamic Yield
MYBESTBRANDS personalizes luxury online shopping with Dynamic Yield
MYBESTBRANDS, Germany's largest online shopping mall for premium and luxury fashion, will optimize its entire customer journey with Dynamic Yield's AI-based personalization technology. MYBESTBRANDS wants to use various abilities of the Dynamic Yield platform such as personalization, recommendations, website optimization and messaging for the adjustment of the shopping experience. These include, but are not limited to:
Automatically identify new customer segments using affinity-based personalization that takes into account brand preferences, clothing style, sizes, color preferences, price frames, and more.
Behavioral messaging, which enables individual customer communication via various channels such as e-mail, website and in-app messaging.
Individual product recommendations on product and category pages as well as landing pages depending on the acquisition channels.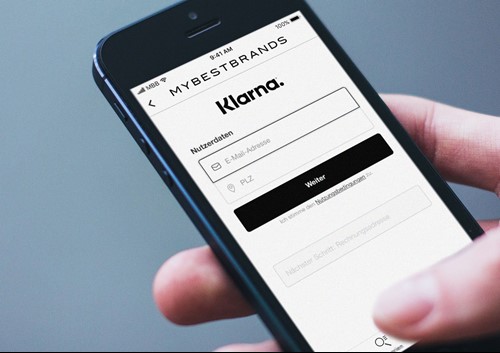 "When looking for a suitable partner, we looked at different technology providers and chose Dynamic Yield. The reasons are the many features of the platform, which not only allows us to capture data and personalize it, but also optimizes our email marketing and acquisition module. Focusing on one service provider simplifies and accelerates the conversion of our strategy enormously, says Jörg Domesle, joint founder and managing director of MYBESTBRANDS. "In the future, our customers will find their desired products even faster in our online shopping mall with over 5,000 designer labels."
You can find the article at this address.