RIB Software strengthens German business with acquisition of BI startup datapine
RIB Software SE, the world's leading provider of iTWO 4.0 cloud enterprise platform technology for the construction and infrastructure industries, announced the acquisition of a majority stake in datapine, headquartered in Berlin, Germany.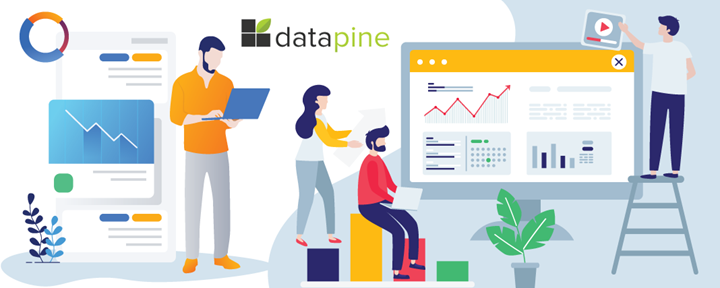 datapine was founded in 2012 and is a successful European startup. With over 200 customers and 5,000 users in 25 countries, the growing global demand for business intelligence and related services has reached a volume of over 10 billion euros. The market is served by well-known software brands such as Microsoft Power BI, Tableau and other specialized products focusing on vertical industries.
With the datapine business intelligence solution on RIB's platform, users can analyze large amounts of data from multiple systems using artificial intelligence and easily create automated graphs and diagrams. The goal is enabling users to evaluate all relevant information in one minute via the dashboard, which comes from a single source of truth database. The datapine solution simplifies the complexity of Big Data, which is one of the most important disciplines in the data age. The vertical datapine industry solution will accelerate RIB's medium-term goal of 2 million users by enabling users to develop data-based business solutions and data expertise.
You can find the article at this address.