Singaporean Fintech Startup C88 Acquires Indonesia's IDX Optus to Ramp Up Credit Scoring Capability
In a bid to become a leader in Southeast Asia's credit decision analytics and scoring space, Singapore-based fintech company C88 Financial Technologies has acquired Indonesian analytics and information management company IDX Optus.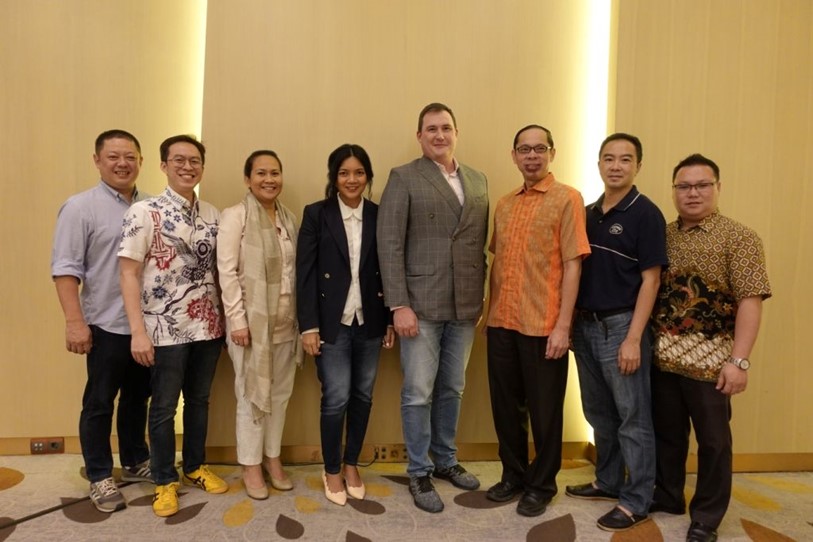 Following the deal, the team and operations of IDX Optus will co-locate with that of C88 in Jakarta to focus on serving the Indonesian market together, before establishing a Philippine presence by early 2020, per an official statement. Financial terms of the transaction were not disclosed. For C88, which operates financial marketplaces CekAja.com in Indonesia and eCompareMo.com in the Philippines, the strategic acquisition is expected to further strengthen its credit scoring expertise, having already enhanced its credit decision analytics and scoring capability through a partnership with global information services provider Experian.
You can find the article at this address.
More Information: https://c88fin.com