HUMANOO takes over French corporate health platform wePulse
The Berlin-based digital health platform HUMANOO and the French corporate health platform wePulse will in future take a joint approach to the corporate health market. Both companies are specialized in this field and motivate employees and insured persons throughout Europe to have a healthier lifestyle through digital reward systems and innovative gamification features.
The acquisition of wePulse enables HUMANOO to enter the French market, so that the synergies between the two companies will further expand its leading position in Europe in the field of corporate health and dynamic premium models. "Andreas Gugenheimer and his team at wePulse have built up a strong market position over the last few years, and we are very much looking forward to working together," said HUMANOO founder and CEO Philip Pogoretschnik.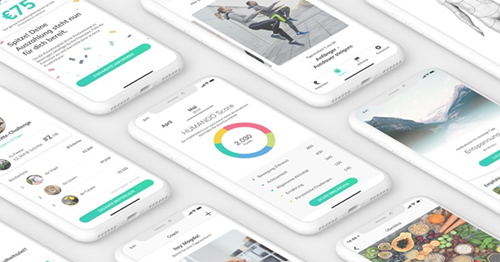 Together under the HUMANOO brand, the two companies will support more than 500'000 users throughout Europe starting next year. With more than 300 large enterprise customers, HUMANOO is already Europe's leading company in the field of digital corporate health and dynamic reward solutions. Customers include Deutsche Bank, Axel Springer, Media Saturn, UPS, Coca Cola, Kaspersky, Würth, Helsana, Mobiliar, AOK, Gothaer and Nürnberger Versicherung. With the acquisition of wePulse, HUMANOO's customer base has expanded to include other well-known corporate customers such as BNP Paribas, Nike, Go Sport, Klésia, Batigere, and the City of Paris.
You can find the article at this address.